Holy Trinity Parish Church
Located in Ashford-in-the-Water

The aim of Holy Trinity is to be an open door showing God's love to all. For centuries our church has been a place where people have encountered a God who loves, accepts, heals, forgives and renews them. We seek, as a warm, welcoming and inclusive Christian community, to discover and share God's love through creating lively worship; a caring fellowship and a serving community. Whether you are enquiring about who we are, interested in having somebody baptised, seeking to make a loving commitment in marriage, or thinking about visiting us, you are very welcome!
Our Services

Services are usually held at 9.45 am each Sunday. The first Sunday in the month is a Congregation-led worship service and the 2nd, 3rd and 4th Sundays are a Sung Eucharist. When there is a 5th Sunday in the month, a United Benefice Eucharist is held at 10.00am at either Ashford, or one of the Benefice churches.
Please check the 'Regular Services' page on our website for the current schedule of services. Further information about services in our other Benefice churches can be found by clicking the link next to the relevant church name on our 'Other Information: Links' page.
The theme of each service is relevant to the time of year and everyone is welcome: adults, children, locals, visitors, hikers and dogs too!!
Saturday 3rd June to Sunday 11th June 2023 is Ashford-in-the-Water's Well Dressing and Flower Festival week.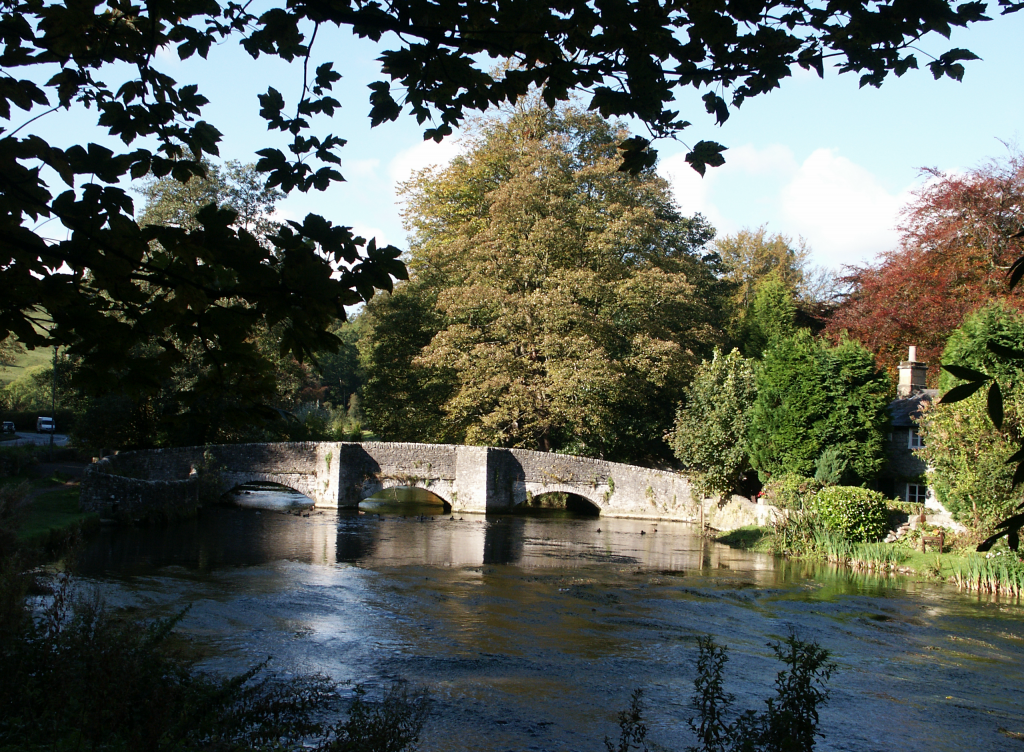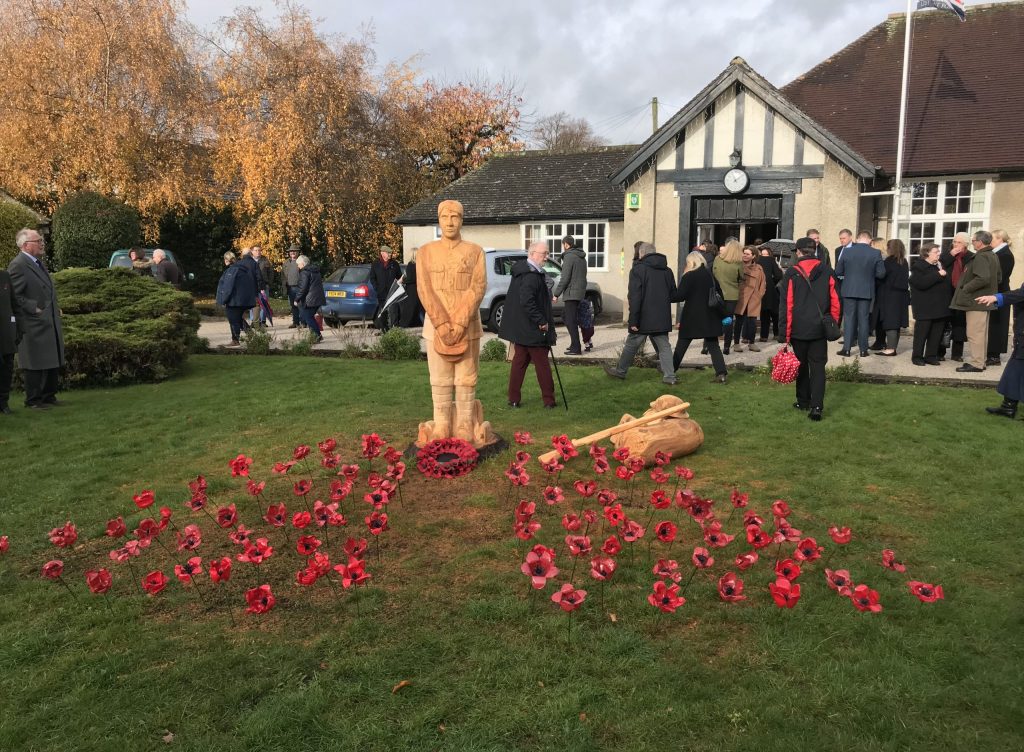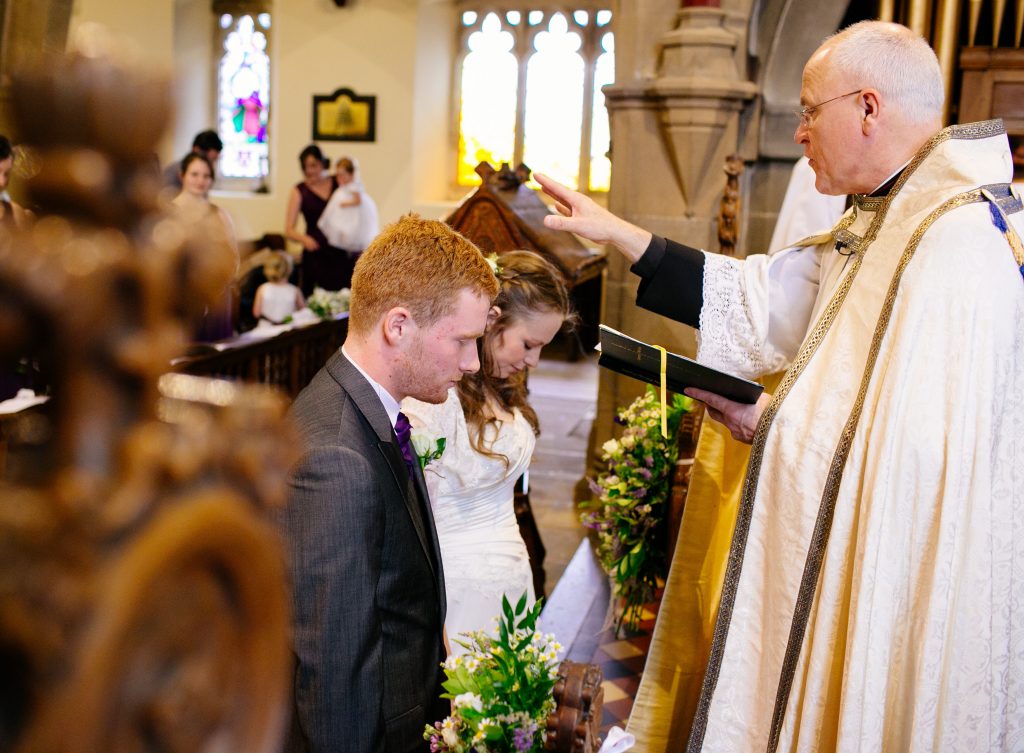 Get in touch today